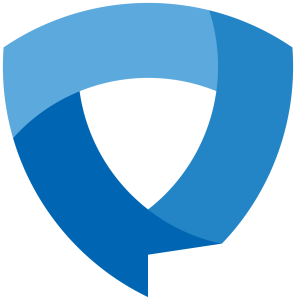 Did you know that October 2022 marks the 19th Annual Cybersecurity Awareness Month?
To spread cybersecurity awareness, this month IS will be sharing key behaviors we can all adopt to be more secure. Read our posts each Friday for the month of October to learn more.
About Cybersecurity Awareness Month
"The National Cybersecurity Alliance launched Cybersecurity Awareness Month in partnership with the U.S. Department of Homeland Security in 2004. The campaign is a strong collaboration between government and private industry to raise awareness about online security" (National Cybersecurity Alliance). You can learn more about the month and other cybersecurity initiatives on the National Cybersecurity Alliance website.
Habits to adopt:

Throughout the month of October we will be sharing more detailed information on the following habits:
Using strong passwords and a password manager
Enabling multi-factor authentication
Recognizing and reporting phishing
Complete required and offered cybersecurity trainings offered by IS
Subscribe to our Posts
Did you miss the latest IS announcement? Subscribe to receive our posts directly to your inbox!