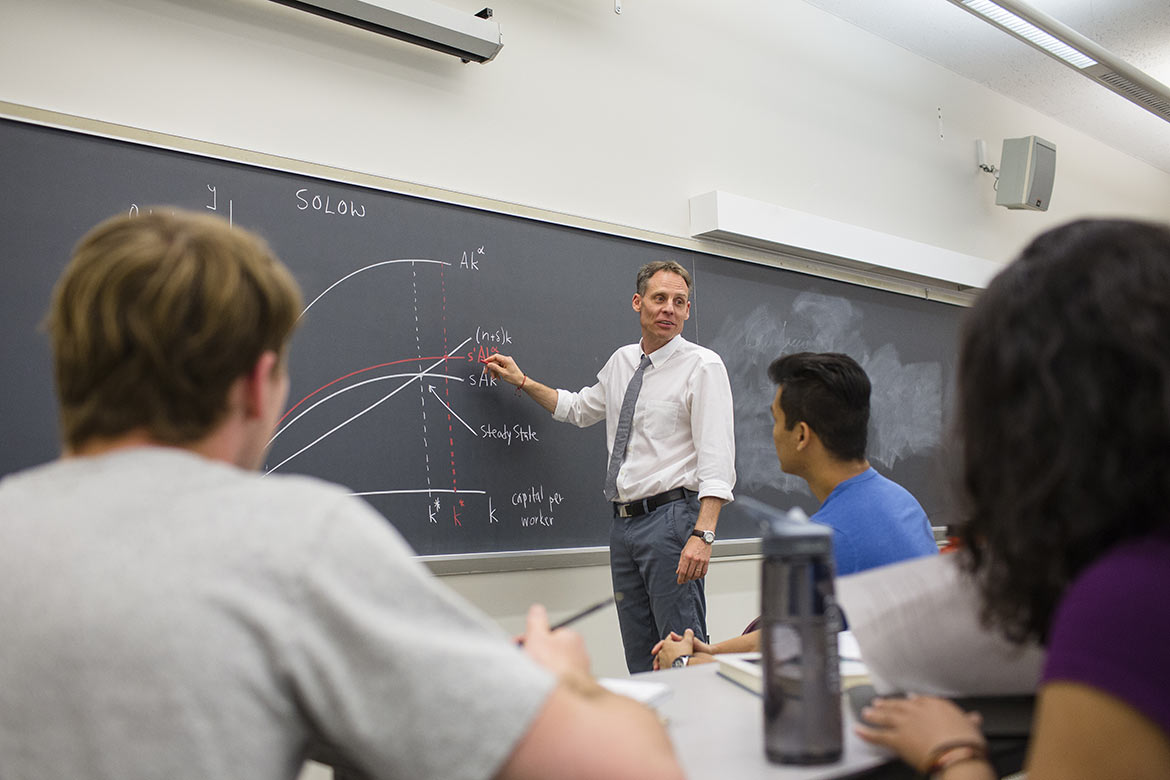 Your Faculty Guide to Information Services
IS Faculty News
Introducing Answer Bot, the friendly face that helps you find what you need when the Help Desk is away.
Microsoft's "Bookings with Me" is now available as a tool for scheduling meetings, advising, and other one-on-one appointments.
---
Popular Faculty Resources
The following resources are of particular interest to faculty and staff. For more information on specific requests please visit our Who Should I Contact? section.
Moodle (our Learning Management System)
Who Should I Contact?