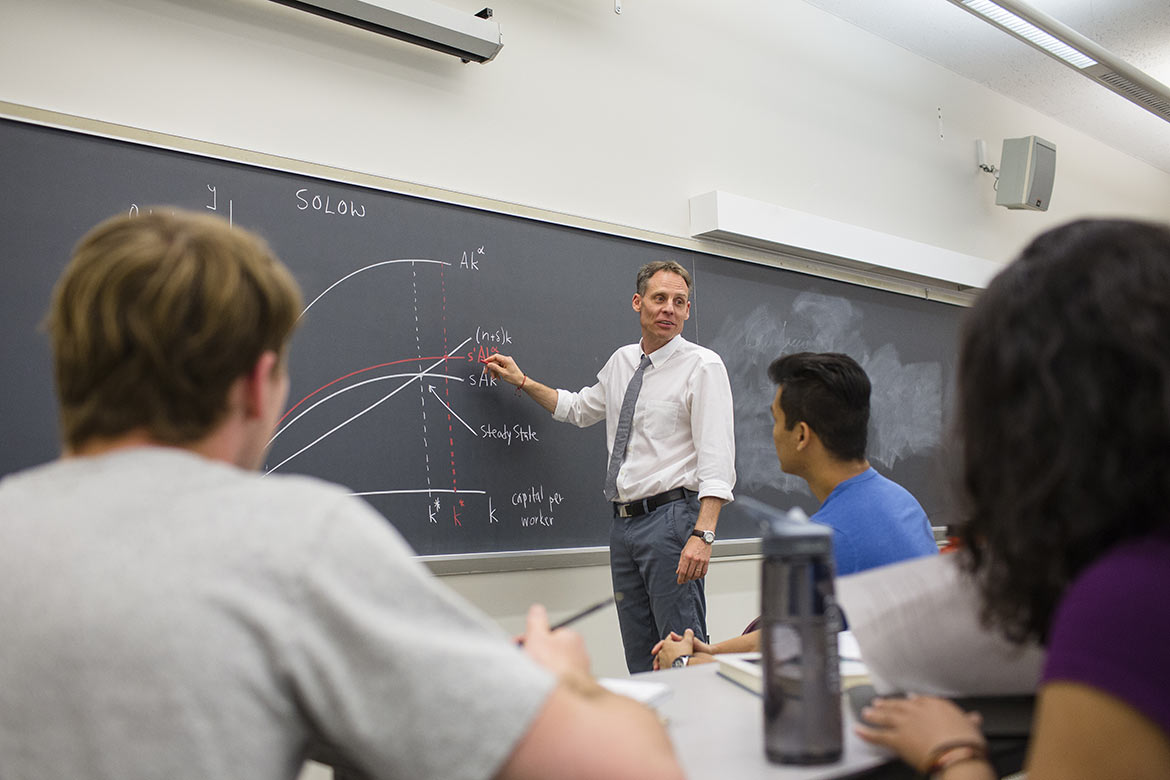 Your Faculty Guide to Information Services
IS Faculty News
Welcome, welcome, welcome! Whether it is your first or last year at the College, the Information Services (IS) team is here to help you get ready for the new academic year. Please review our list of common resources to start the quarter off right.
---
Popular Faculty Resources
The following resources are of particular interest to faculty and staff. For more information on specific requests please visit our Who Should I Contact? section.
Who Should I Contact?