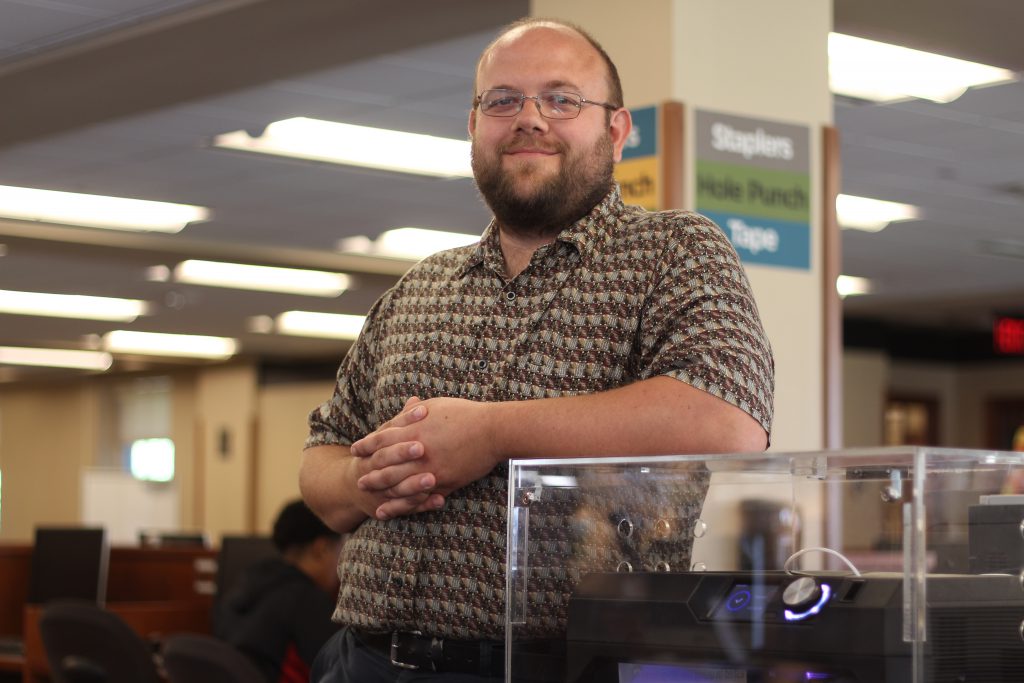 Microsoft's Bookings with Me
Microsoft's "Bookings with Me" is now available as a tool for scheduling meetings, advising, and other one-on-one appointments. This is designed to integrate with your Outlook calendar and produce an easy-to-use website for people to book time on your calendar. If you're previously familiar with Microsoft Bookings, Bookings with Me is a streamlined tool better designed for an individual user to set up quickly.
Want to Learn More About Microsoft Bookings?
Get started with Microsoft's instruction, Bookings with Me: Setup and Sharing.
Problems or questions?
Contact the Help Desk at 269.337.5800 or HelpDesk@kzoo.edu.