Onboarding your New Employee
Hello Supervisors!
Before we welcome the newest member of your team there are a few tasks that need to be completed so IS may provide a strong onboarding experience. The information below will help you get started in meeting your new employee's technology needs.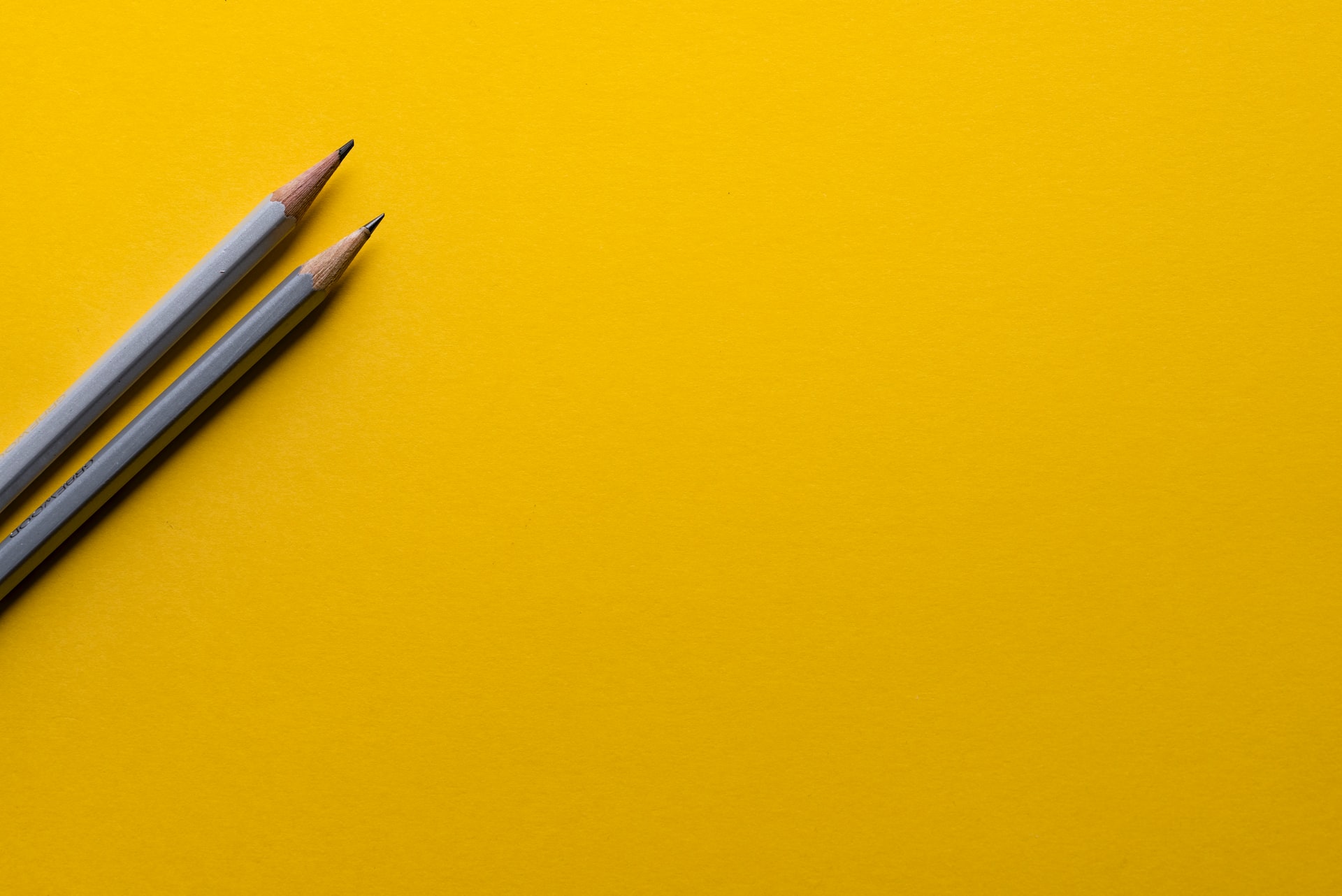 30 Days Before New Employee Arrival
Employee's First Day
First Time Sign-In for Kalamazoo College Network Account – The new hire should visit the Help Desk to receive their network account. They should bring their cell phone when they come to the Help Desk. During this visit we will help them set a password and assist with setting up multi-factor authentication (MFA).
Request Printer Installation – Supervisors should email Help.Desk@kzoo.edu with the name of the printer so we can help get the needed printers added.
Request Network File Shares – Supervisors will need to request access to the shared drives/folder your new employee will need.

Note: Shared drives/folders can be added remotely by the Help Desk. Email your request to Help.Desk@kzoo.edu and include the name of Shared drive/folders or a screenshot of the share. If you know the network path, include that also (for example: \\kfiles\X-Department\your folder name here).
Equipment Requests for New Employees
New Computer Equipment
To allow for equipment acquisition and configuration in a timely manner, new computer equipment should be requested 30 days before the new hire starts or the time HR is notified of the hiring of new employees. Docks are ordered with laptop purchase.
Existing Computer Equipment
For computer equipment the department has held on to for a position being refilled, email Help.Desk@kzoo.edu 30 days before the new hire starts or at the time HR is notified of the hiring of new employee. In the request, include the new hire's full name, computer equipment location and that the equipment needs to be refreshed/reimaged.
Any new monitors must be purchased through IS and provide a GL purchasing number.
To have an existing desk phone extension and voicemail assigned to a new hire, email Help.Desk@kzoo.edu to request extension and voicemail be assigned to the new hire's name. Like all passwords, voicemail passwords should not be shared or passed to new employees. Voicemail boxes are unique to each human and are associated with each person's name.
Mobile Device Requests (phone, hotspot, or tablets)
New iPhone
Email requests to the BusinessOffice@kzoo.edu to purchase a new iPhone.
Existing Mobile Devices
If the department has a mobile device that was kept for a position being refilled, email BusinessOffice@kzoo.edu to request the phone number be reassigned and/or reactivated.
Software Requests for New Employees
When requesting computer equipment, include any software that may need to be purchased and installed. If your work or department requires additional software, please reach out to the Help Desk at HelpDesk@kzoo.edu to start your request. Please note that your department may need to purchase the software you are requesting.
Included Software in Windows
Below is a list of software included in a Windows build:
Office 365
Teams
OneDrive
Firefox
Abode Reader DC
Chrome
7-zip
VLC media player
Below is a list of software included in a Mac build:
Office 365
Teams
OneDrive
Firefox
Additional Software for the Mac can be installed using Mosyle Manger self-service.
To access "Mosyle":
Use Command-F (to open Find window)
Click the icon
Click on Self-Service
Other Common Requests
Ellucian Colleague
To request access to K College Colleague (Ellucian Colleague), notify HR at the time of the hiring of new employees. HR will add this request to their communication with IS. For questions about specific access with Colleague, email Help.Desk@kzoo.edu. Additional optional Colleague access can be requested for the reporting system, Informer, and the document management system, ImageNow/Perceptive Content.
WordPress (Website Editor)
If the new employee will be responsible for the department website, the manager should review the information on adding an editor to your website and notify WebServices@kzoo.edu.
Network File Shares
To request access to the shared drives/folder for your new hire, email the request to Help.Desk@kzoo.edu and include the name of the shared drive/folders or a screenshot of the share. If you know the network path, include that also (example: \\kfiles\S-Department\your folder name here)