Welcome IT Tips!
IT tips are meant to expand your understanding of the technology offered here at K and improve your experience using that same technology.
If you have a topic that you would like us to cover in the future please complete the IT tips suggestion form below or by emailing, Katrina Frank at Katrina.Frank@kzoo.edu directly.
Katrina Frank, Web Services Specialist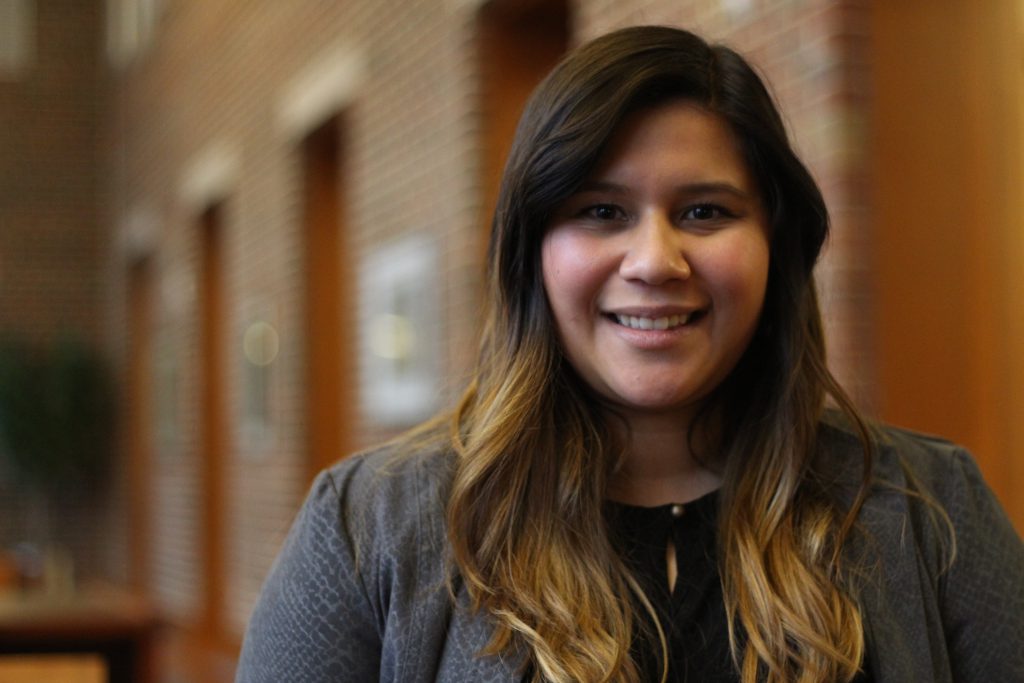 ---
IT Tip Suggestion Form
Please Login to use this form.