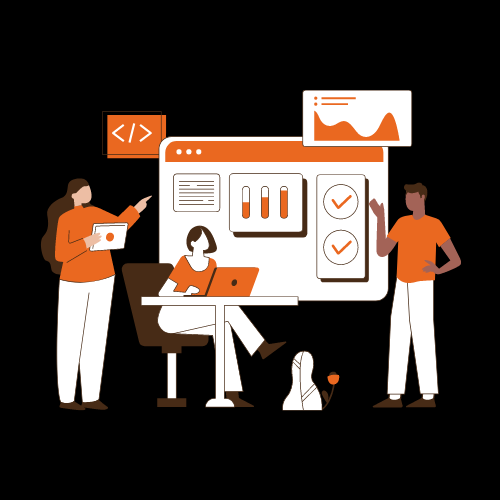 Let's Collaborate!

Consistent with our Information Technology Acquisition Policy, Kalamazoo College departments are supposed to consult and partner with IS when considering any technology hardware; software; services; and any cloud or externally hosted systems.

By doing so, we are ensuring that your department receives the best technical support on the solution and that the solution abides by standards related to privacy, accessibility, contracts, and compatibility with existing hardware and software.
When should I reach out to IS?
If you and your department are looking to purchase devices, software, programs, or utilize new cloud or externally hosted systems please get started with IS before implementation. Additionally, if you are looking to a specific product to solve a current technical issue partnering with IS will also be the first step in the process.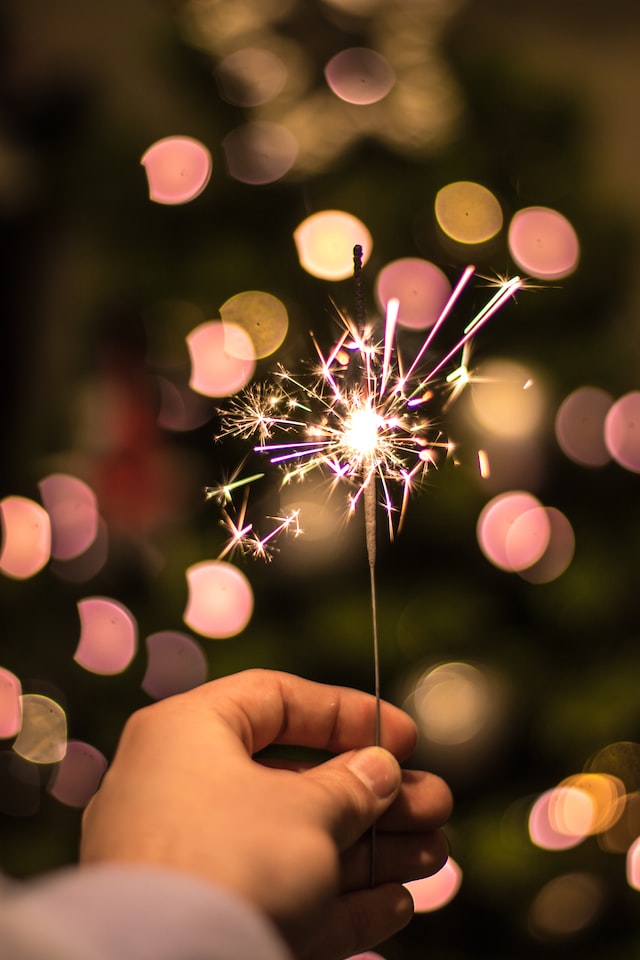 Get Started
1. Questions to Consider
We'd like to know what you are trying to achieve, benchmark objectives, other solutions considered, resources available to this project, and other plans.
Who is the sponsor or sponsors?
Describe the problem, need or opportunity.
What is the goal of the project?
What is your proposed solution? (if you already have ideas on how to solve this issue, please list applications or tasks already considered)
Who would be the project participants? (list all departments and /or groups that may be involved in the solution)
What additional resources would be required? (identify any other resources that may be necessary to carry this idea through to the end, such as additional ongoing staff, space considerations, budget (initial and ongoing), etc.)
By what criteria will you evaluate potential solutions?
Is this related to institutional priorities?
What is your need-by date or intended time-frame? (include specific dates if known, otherwise please estimate when this is needed and how long you think it might take to prepare for launch)
2. Reach Out & Meet
Now that you have considered the questions above it's time to connect!
If you know the specific IS member to connect with please feel free to start the conversation with them. If not, simply send an email to the Help Desk at Help.Desk@kzoo.edu with your collaboration request. From there the IS member will collaborate with you to discuss further steps.
3. IS Evaluation
The IS team will collaborate to evaluate specific solutions. When the team is at this stage, please keep in mind that we will need to evaluate a solution related to:
privacy
accessibility
contracts
support
compatibility with existing hardware and software.